Posted on 24th Feb 2017 @ 3:51 AM
Neoprene is a family of synthetic rubbers made by the polymerization of chloroprene. The product and process were first developed by DuPont in the 1930s. The demand for rubber was high and DuPont wanted to create a synthetic rubber to use in industrial products. The resulting product, called DuPrene, smelled terrible, so it had limited applications. By 1939, the manufacturing process was better, the smell was gone, and sales of neoprene were off and running.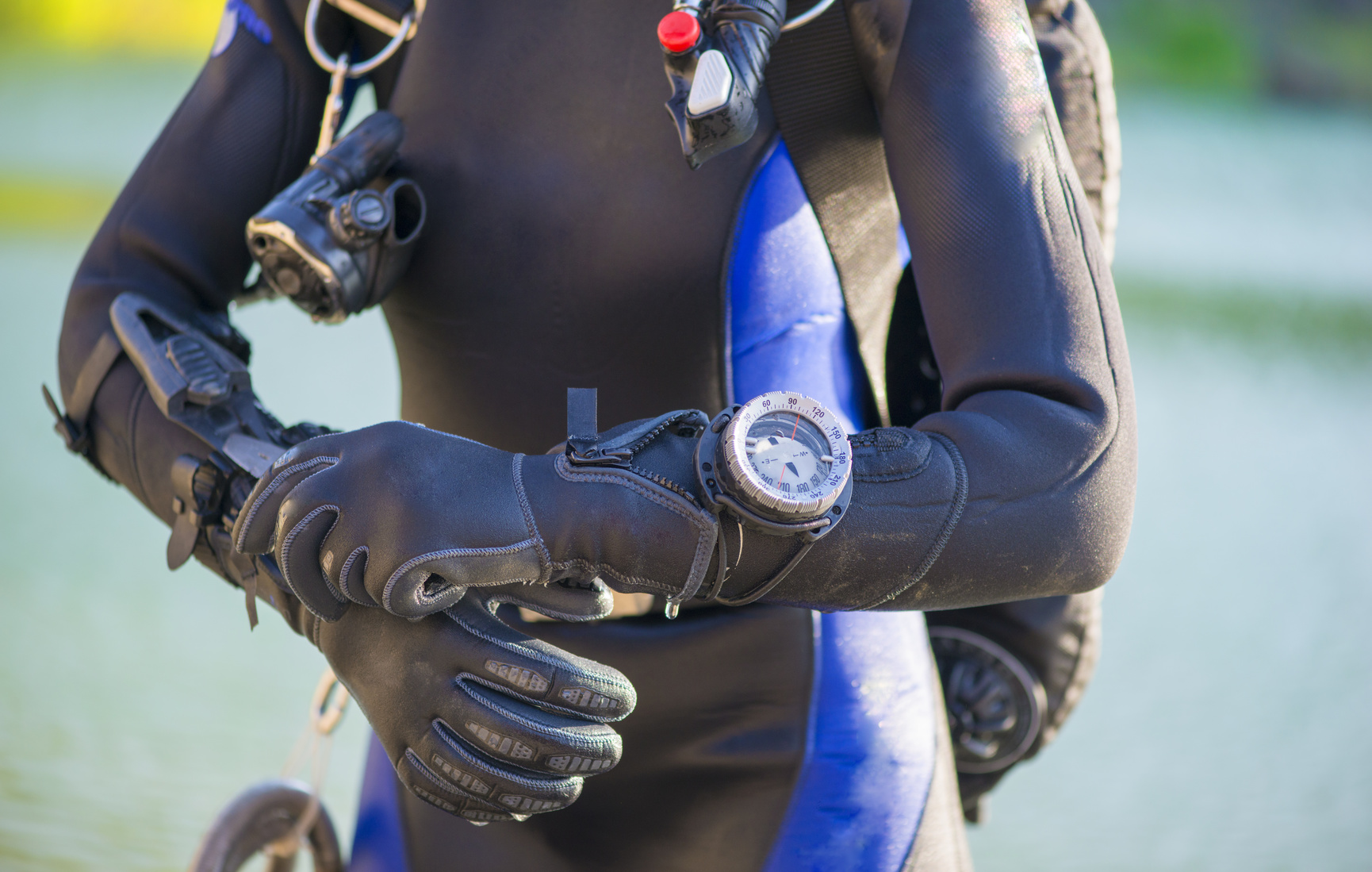 Neoprene Is Everywhere
Neoprene is relatively inert—not much out there has an effect on it. Neoprene is chemically stable and keeps its flexibility over a wide temperature range. It is soft and spongy and gets its insulating capabilities from a process where nitrogen is "baked" into it, creating pockets of nitrogen throughout the fabric. Neoprene can also have other materials laminated to it, for function or for appearance. For example, a wetsuit made from neoprene with a bit of spandex built in and lined with a lamination of fleece will keep divers comfortable and warm. The uses for neoprene fabrics are endless.
The unique qualities of neoprene make it an ideal fabric for a variety of applications, including the following:
Combat equipment, like gloves and face masks
Corrosion-resistant coatings
Fly-fishing waders
Heat resistant and flame retardant
Hot pads and oven mitts
Hydroponic gardening systems to hold plants gently in place and block light
Insulating
Landfill liners that will withstand extreme conditions
Oil and chemical proof materials
Professional dive suits
Protective gear for cameras, laptops, etc.
Protective gear, such as aprons and gloves
Resistant to water, sun, oxygen, snow, sand, and dirt
Safety equipment, such as life jackets and protective gloves
Sports equipment, such as knee and elbow pads
Thick and cushiony
Weather stripping
Weather-stripping for fire doors
Wetsuits
Companies like National Webbing Products Co. manufacture neoprene fabrics. If you have an idea for an application for neoprene, they can help you design exactly what you need and manufacture it domestically or internationally. Neoprene fabrics are available in a wide array of colors and textures, including smooth skin, shark skin, fine mesh, and perforated. Your neoprene product can be made to your exact specifications.